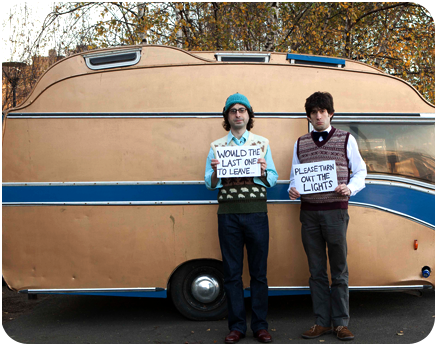 Feeling Gloomy - 1st Saturday of every month!

Join us at our new home The Phoenix near Oxford Circus, for all the gloomy fun you know and love. Click here to buy tickets for the monthly nights.
Sat 7th Dec - Len & Cliff's Xmas Scroogefest.


Come and say a big 'Bah Humbug' as Len and Cliff stick two fingers up at the 'joys' of Christmas. Click here for tickets.
Tue 31st Dec - Stuff New Year Party.


Feeling Gloomy returns to it's original home, The Albany, for a special UnHappy New Year Party. Click here for tickets.
Old School Indie Weekly at O2 Academy2 Islington

London's best new Indie night has taken over from Gloom at the O2 Academy2 every week! If you're after a great night with great music on a Saturday then click here for more info!
Sat 11th Jan - The Smiths 30th Anniversary Show

Get over those January blues as The Smyths perform 'The Smiths' album in its entirety at O2 Academy Islington. Click here for tickets
Sat 23rd Feb - Liqueur: A Tribute To The Cure

It's 35 Years since Rob Smith's boys released their debut album so we've invited our favourite The Cure tribute act to come and play some live hits. Click here for tickets
Blue Mood Playlists

We asked some top celebs for their uplifting sad songs for SANE's new campaign. See what Stephen Fry, Dan Stevens, Jo Brand, Ricky Wilson and many more picked!
Contact us

Lonely? Want to chat? Then drop us a line. You can email us, get in touch via Facebook, or call Cliff on 07806 710236.