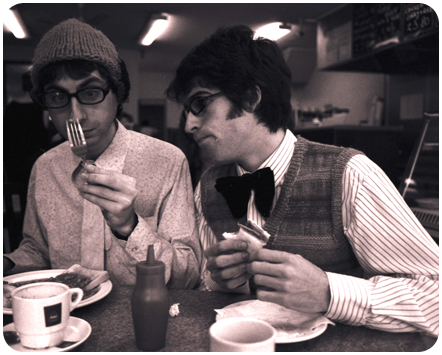 Feeling Gloomy New York!
Every Month!

FGNYC is back! Join the Gloomy Gang Stateside at Grand Victory, Brooklyn on Sat 20th April, and then every month! More info here.
Feeling Gloomy in Berlin

Every Month!

Feeling Gloomy is now monthly in Germany! Join us... after all, what's the wurst that could happen? More info here, or join the Feeling Gloomy Berlin mailing list below for regular updates by email.